Brunner
House
Brunner wanted a way to showcase all their clients so we created something that visually represented their client list in a unique way. We wanted a site that felt quick and simple but at the same time felt strong and informative.
Roles:
Design, Illustration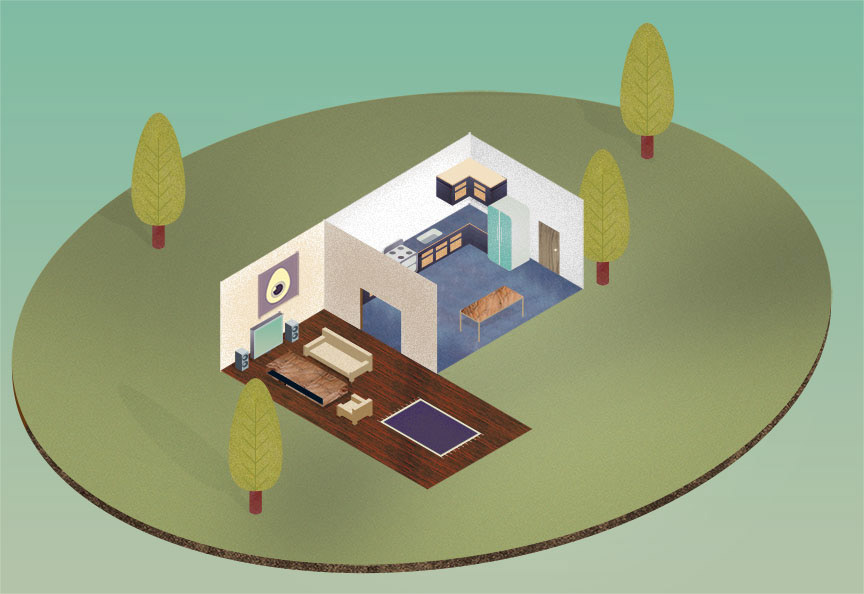 We took a look at Brunner's client list and thought it would be grand to use those products and put them all under one roof. From Werner ladders putting up siding to Yellawood pine canvasing every floor surface, there is a place for it all under the Brunner house. We'll even send Club Cadet to mow the lawn for you.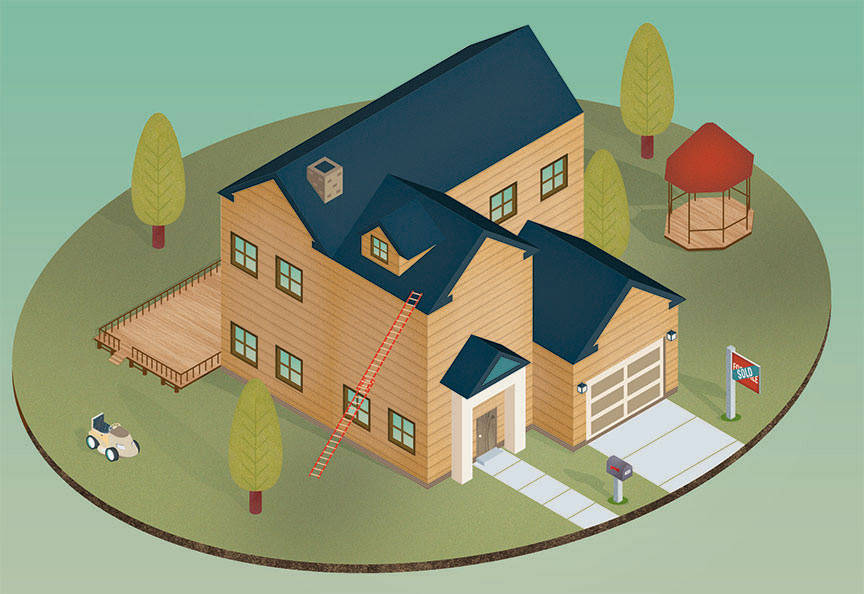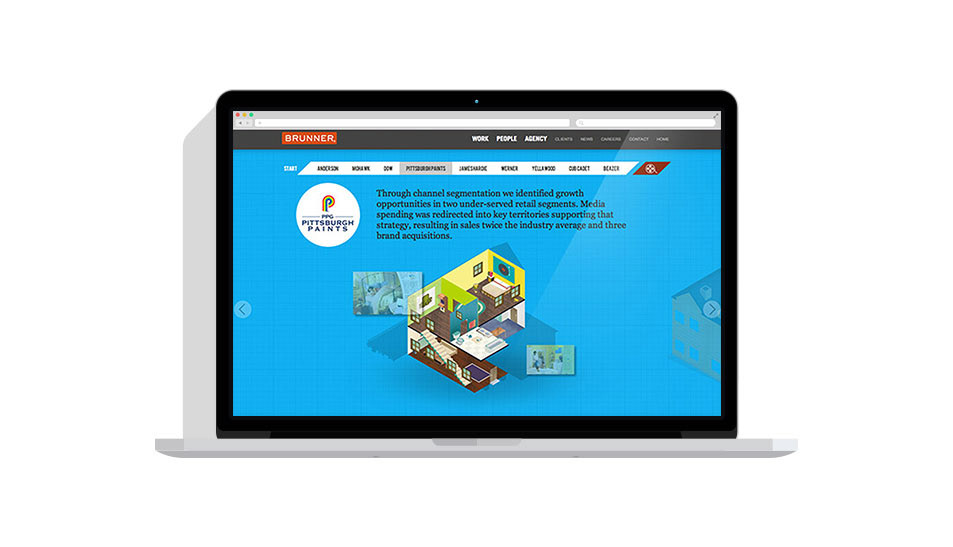 For this home page I created parallax scrolling illustrations that slide into frame in the browser, building a house from the ground up. 

Users click their way through the experience online to see how each brand has a part in Brunner's overall knowledge of the business. Once each page was in place, thumbnails would pop up to show the actual work done for the brand.