Nine Mile Circle is an Atlanta, GA based post production house.  Nine Mile's identity needed 
to be typographically represented by all of the key characteristics of the company —  
forward, agile,  confident.
Authen­tic­ity is every­thing in the visual world. Nine Mile Circle is an iden­tity and brand expres­sion that is cap­tured by their DIY essence, local lin­eage,and iconic locale. Housed in Piedmont Park,
Nine Mile Circle is the ulti­mate post production shop high­lighted by a col­lec­tion of skills all
housed in a  unique boutique environment. 
Roles:
Art Direction/Design, Strategy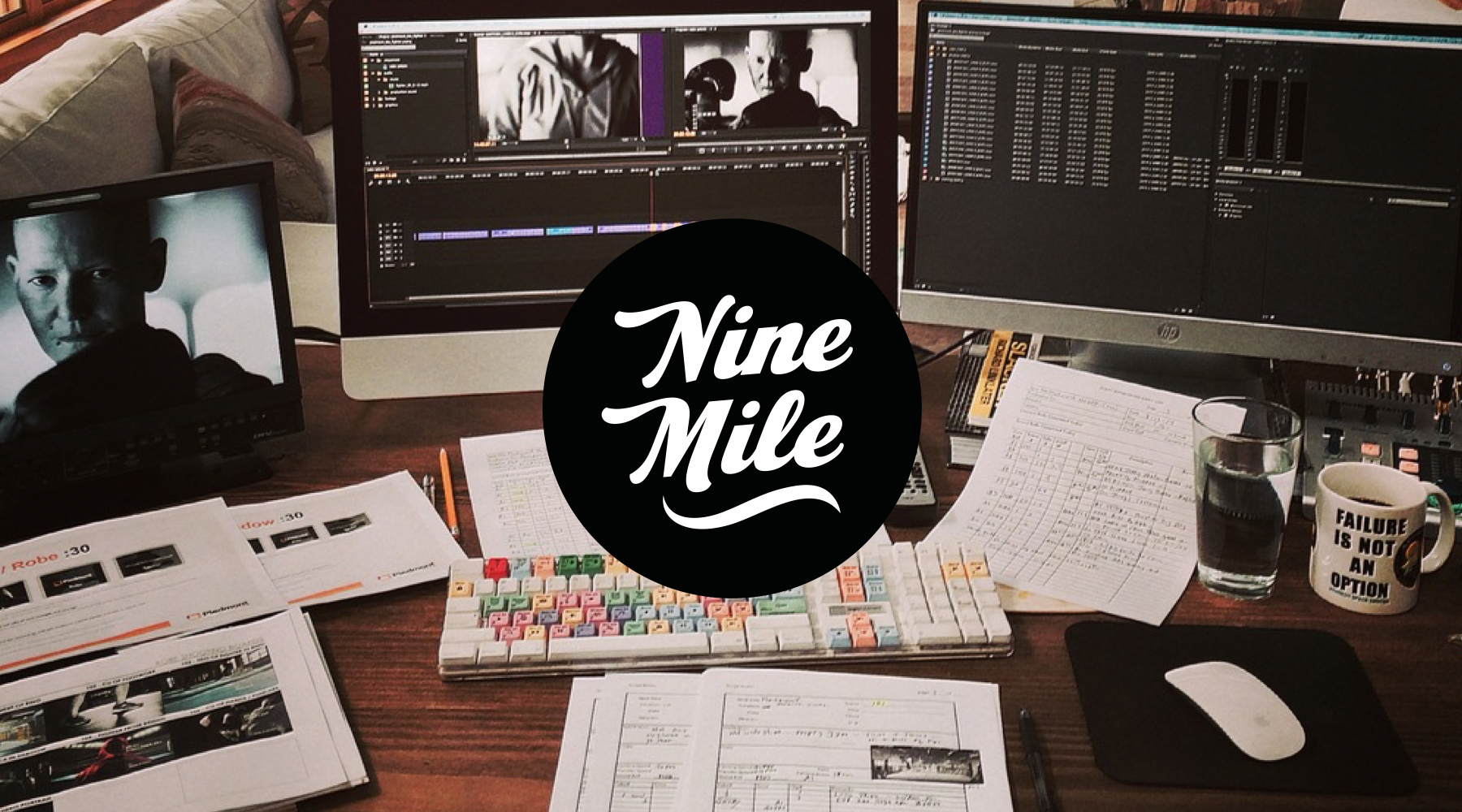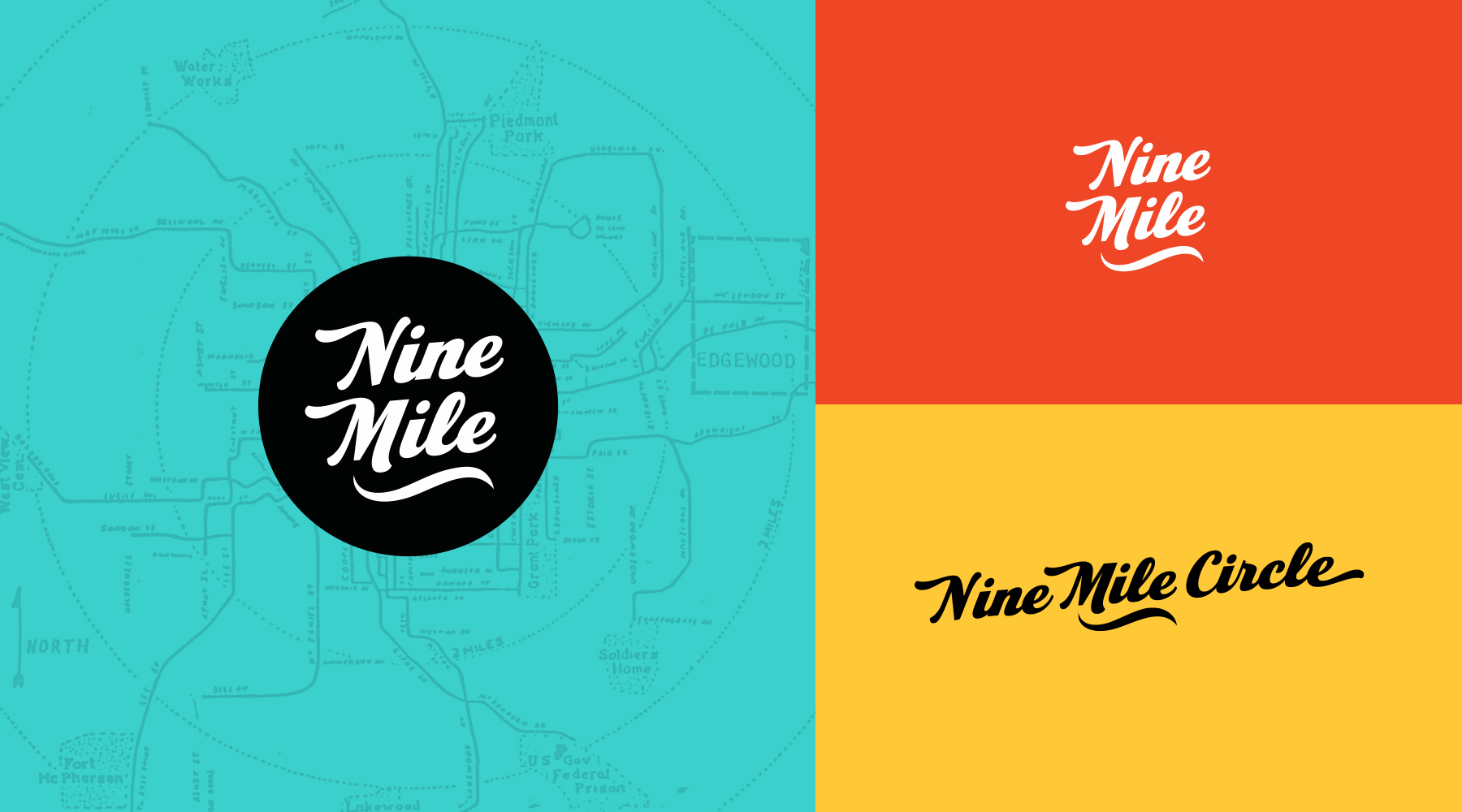 The constantly changing images/video behind the logo are also intended to elicit surprise and delight. Images lift off the page and are often blended with other graphic components to complete the mark. Fusing of  real and graphic elements can introduce wit and whimsy or they can be designed to show gritty reality and detail that is challenging to convey otherwise.