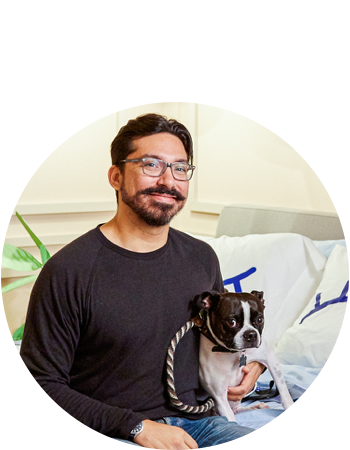 About
I have over 15 years of experience in creative direction and design for some of the world's most recognized brands, with a focus on interactive strategic initiatives. As a freelancer, I help lead and mentor a diverse creative team of art directors and designers to develop innovative solutions through ideation and applied conceptual thinking.
​​​​​​​
I've designed products and helped establish brands. I seek fulfillment through exploring curiosities, working with amazing people and finding the freedom to influence the digital future by telling interesting stories.

My past experience includes teaching visual design, branding, art direction, typography
and publication courses in the comprehensive design program at Portfolio Center and
The Creative Circus. 
Use your favorite communications device to contact me: cabayle (at) gmail.com or wait three days then look to the east. There you will find me.​​​​​​​
healthcare, non-profit, transportation, shipping, financial services, e-commerce, telecommunications, business services, consumer products
interactive, identity, presentation, print (advertising, collateral, stationary, signage, presentations), experience strategy & design, digital marketing, creative leadership, digital product design, user experience, information architecture