Wells Fargo Advisors System Architecture
Wells Fago implemented new technologies for a more seamless interaction with their clients. When a client wants to speak to an advisor, they engage with this network, regardless of what that device/touchpoint may be. 
Roles:
Art Direction, Illustration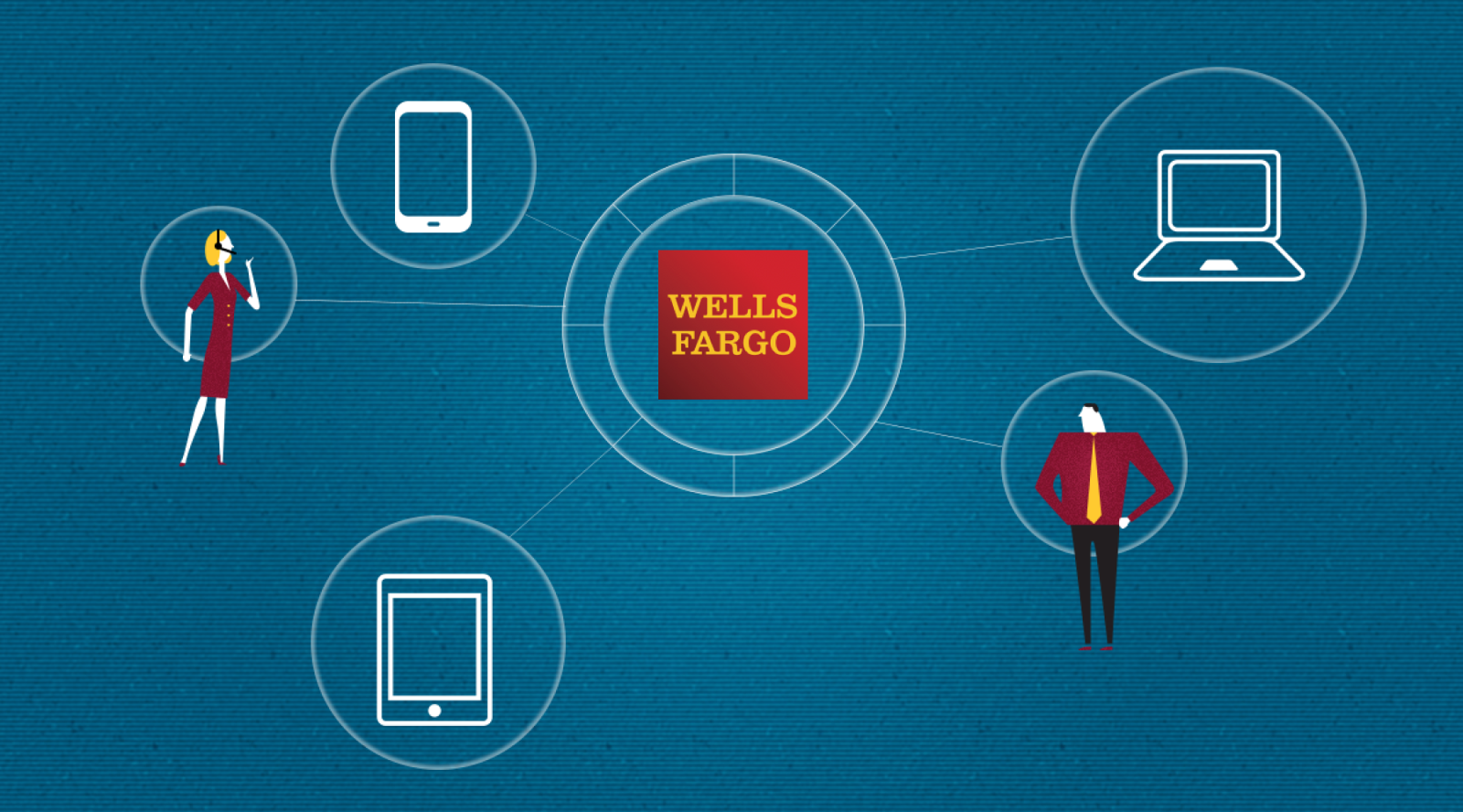 This animation uses light hearted, engaging illustrations that focus on the core messaging of the video: The Wells Fargo Advisors process is quick, agile  and tailored to fit their clients needs. We wanted a look and feel that felt high-tech but at the same time felt strong and dependable. With the colors we wanted to convey an smart, authentic and approachable tone that fits inline with the personality of the people and Wells Fargo Advisors.