Foodwell 
Alliance 
Identity
Food Well Alliance is a partnership to connect members of Atlanta's local food movement around building healthier communities, transforming the local food system and improving lives. What is a local food movement? It is a movement of people, organizations, businesses and educators that are all working to put more local food on the table, which strengthens our community and our local economy.
Roles:
Art Direction/Design, Strategy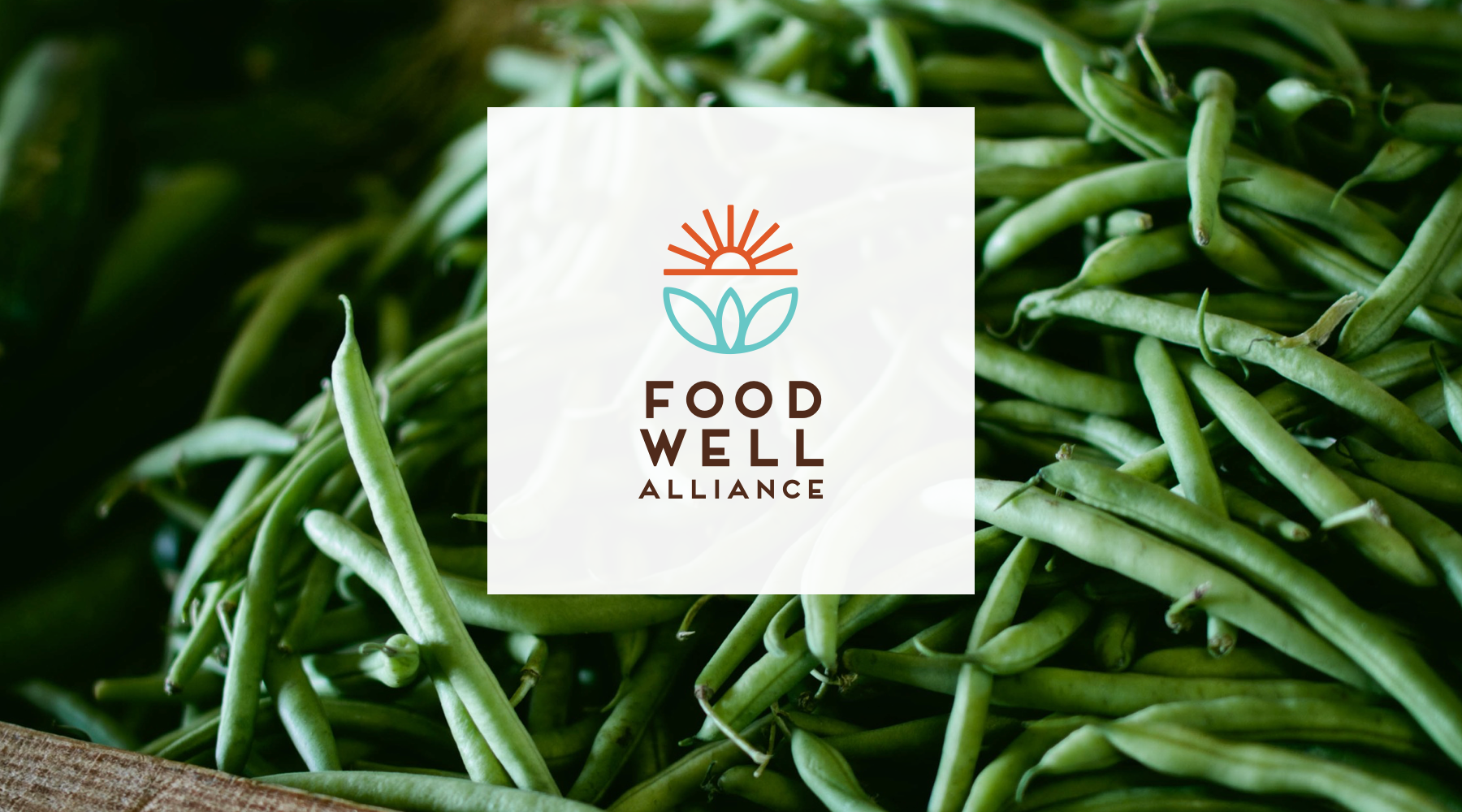 I helped develop a
messaging platform
 and
identity system
 that exudes unity and accessibility:
We are a Connector.
 We connect the people, ideas and resources that are working to build healthier communities with one thing in common – local food.
We are a Promoter. 
We seek to promote and support leadership and innovation within the movement – to offer a common table, if you will, for joining together and advancing common goals.
We are a Mobilizer.
 As a grant maker, we mobilize capital – both human and financial – to invest in leaders, innovators and educators that are moving local food forward and strengthening our food system.
Local food gives us an opportunity to eat better and promote healthy living, and it helps connect us more closely to the land and to each other.